WEEKEND LEADERS
An expression of ourselves with no real intent but to share a piece of our environment. Different environments, different sounds, and ultimately a different experience. A lifestyle that is not only refreshing within every moment but gratifying to know this is who we are unapologetically.
DO MORE, more being more than the status quo. The numbers say that the typical American goes to work for 8-9 hours, drives through a fast food restaurant, watches 2-3 hours of TV, then goes to bed and guess what's next? They unknowingly can begin the potential bland cycle of misery when it comes to repeating the same style of life. "That" sounds splendid huh?
WKND LDRS is about finding whatever "that" is. Then work towards achieving or doing "that". We all have a purpose whether we like it or not. But it is on YOU to identify it and then proceed to fulfill that purpose. "Lead Thy WKND" is the slogan because that is what we do. We strive to fill up our free time with the things that make us feel alive. This is WKND LDRS. Will you join us?
Establishing a role in the community is essential in the help of conveying the message. As of recently we embarked on an event in which we have begun this illustrious journey of shifting the culture for public consumption. As each of us as a collective embody what we represent, we've taken honor in providing examples in our everyday life to pass the message.
With that said, "TASTE" was our first and most recent event. I guess you're interested in how "TASTE" has anything to do with what I've been speaking to...
- Taste within it's definition ...
a brief experience of something, conveying its basis character
a person's liking for particular flavors
the ability to discern what is of good quality or of a high standard
conformity or failure to conform with generally held views concerning what is offensive or acceptable
Now, how does that "TASTE?" There should be every bit of salivation after that read.
Without further ado, let's recap our first event and undoubtedly so this is where the reading stops and the fun begins.. seeing is believing.
Be inspired, find your purpose, live out that purpose, and enjoy the fruits of your labor.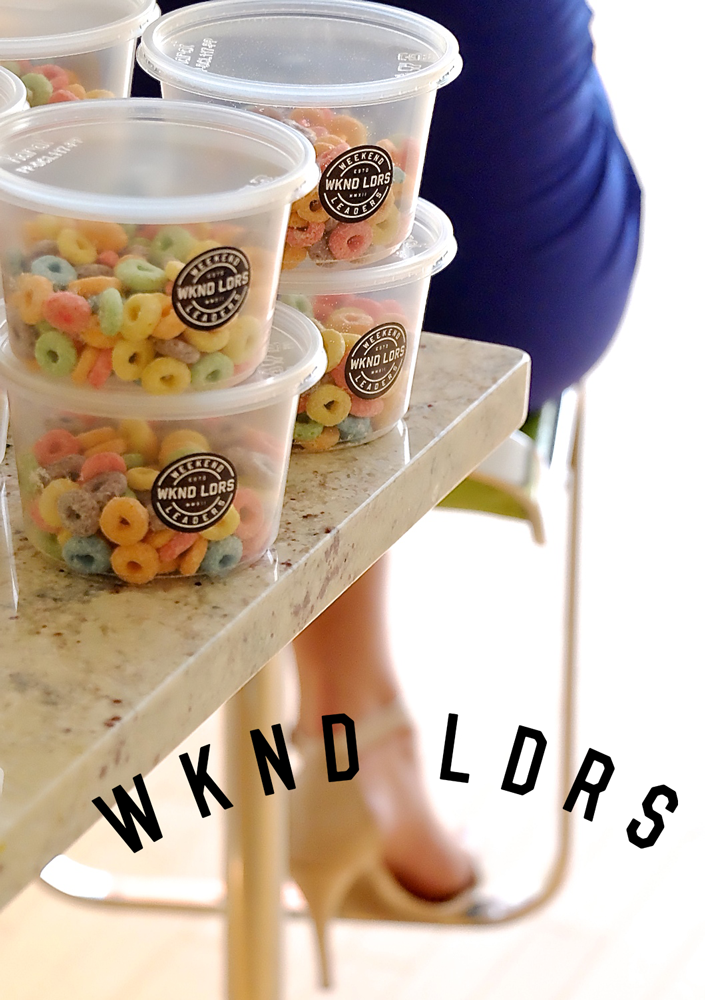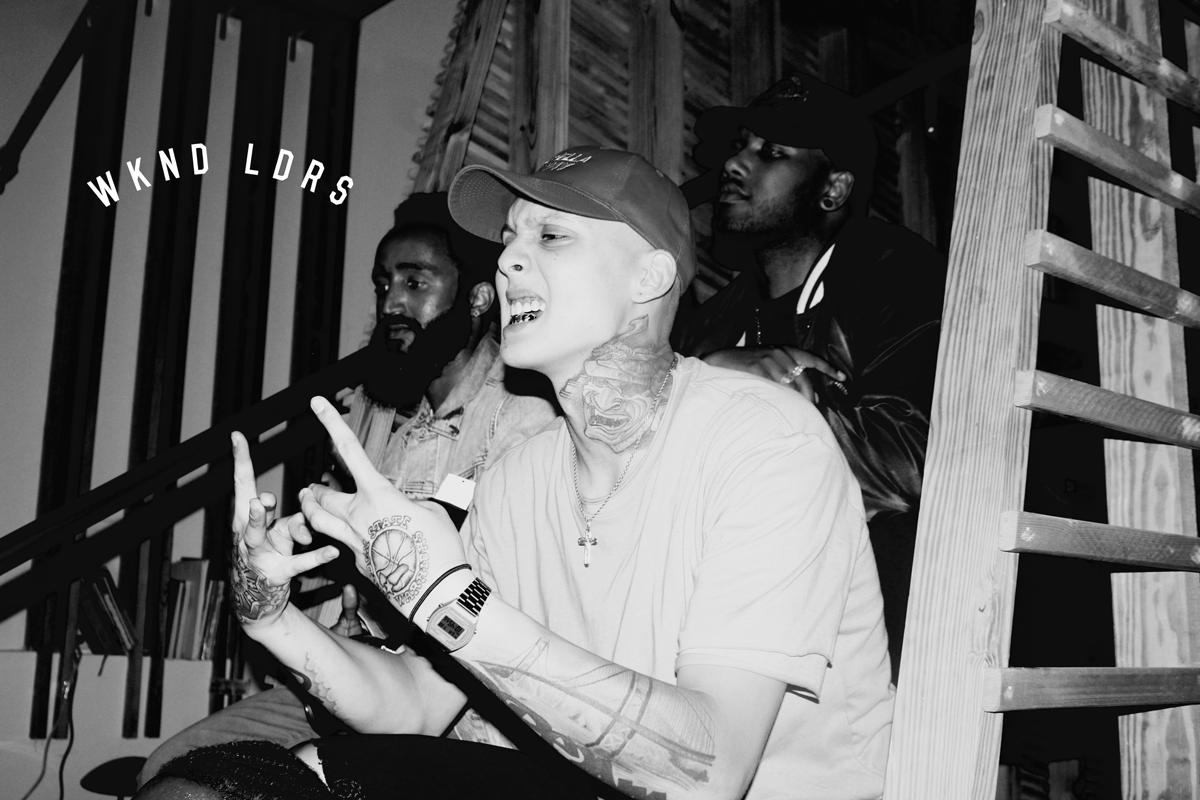 Click Either Button To See More Organized Madness!
Contributor - Jamaal Chinn
Twitter & Instagram @1_800_jamaal
Images - MGPhotog, @cardai97, @aloha_shalimar, and @jtmatthew_